Our mission is to help raise a healthy generation of Haitian children, who can in turn raise Haiti from poverty.
Why Nutrition and sustainability?
Since 1998 our goal has been not charity, but empowerment.
2.5 million Haitians live in extreme poverty and many die from conditions or situations that would have been preventable or minor elsewhere.
Our Team
87% of our team is Haitian.
We are a team of Haitian and International staff, consisting of community nutrition workers called Monitrices, nurses, public health professionals and support staff, steered by a board of directors comprised of doctors, public health professionals and financial experts.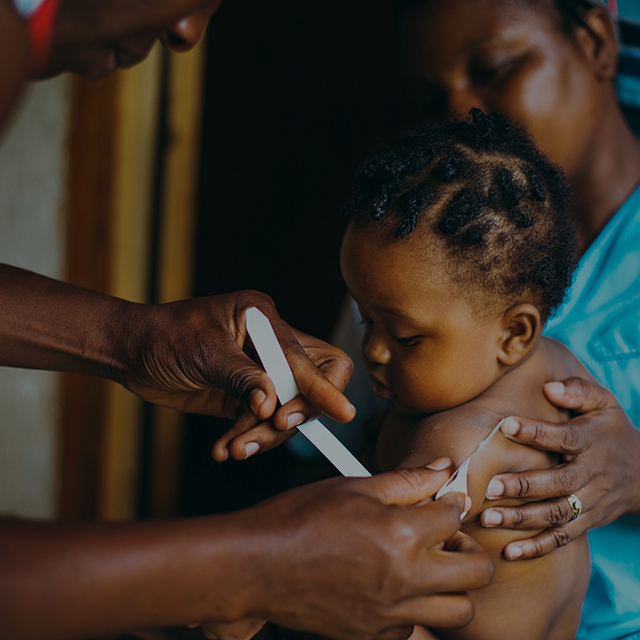 Children's Nutrition Program of Haiti was born from a question a doctor asked himself in 1998.
Dr. Mutter had been coming to Haiti as a cardiologist on week-long mission trips since 1988. He watched people die from diseases and conditions that would have been minor problems in the United States.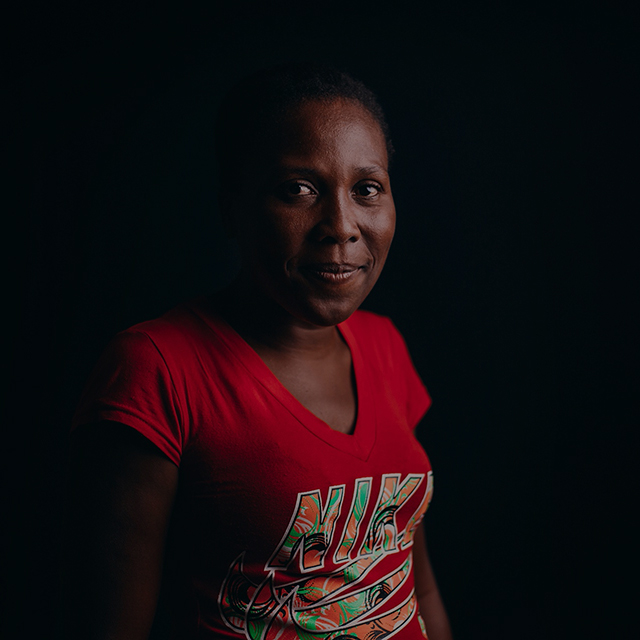 A heroine to their community, each Monitrice has a story to tell.
Our Monitrices are women chosen from their communities to educate and empower new mothers and their children on the path to health and wellness.